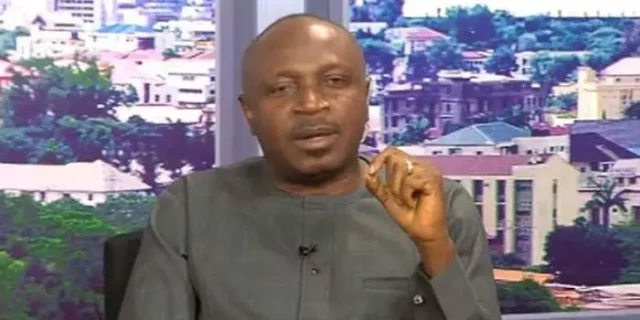 Phrank Shaibu, Special Assistant to the presidential candidate of the Peoples Democratic Party (PDP), Atiku Abubakar, has said the independence of the United States of America judiciary led to President Bola Tinubu's ultimate defeat at the Northern District of Illinois court.
Shaibu stated this while reacting to the order by Justice Nancy Maldonado for the Chicago State University to release all of Tinubu's academic records to Atiku.
Shaibu opined that Tinubu has been trying to evade justice since 1999 when the legendary human rights lawyer, Gani Fawehinmi (SAN), first blew the lid on his certificates scam.
He lamented that rather than deliver justice on the case's merits, judges had continued to give Tinubu victory based on technicalities, claiming the development had led to over 20 dubious victories.
Shaibu said it was unfortunate that the Nigerian judiciary had failed to live up to expectations as the last hope of the common man.
He said, "Justice Maldonado, who has spent less than one year on the bench and who sat on this case for barely a month, has been able to do what the Nigerian judiciary could not do for 23 years.
"This explains why the Nigerian society is on the brink of slipping into the state of nature, which Thomas Hobbes described as short, brutish, and nasty."