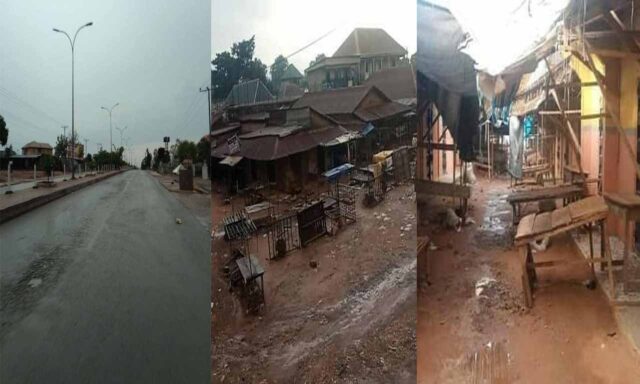 The sit-at-home order by the Indigenous People of Biafra (IPOB) to protest Nnamdi Kanu rearrest on Monday being the 9th of August 2021 registered total compliance in cities across South Eastern States.
Markets, banks, motor parks and other commercial places, including schools and government offices, were under lock and key.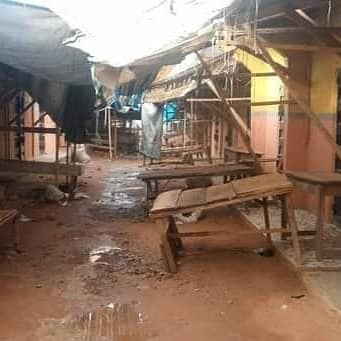 The Cities around Imo State and Abia State, the state capitals and other parts of the cities, were totally deserted between 7:30 am and 11am when OsmekNews Correspondent moved around the city to monitor the compliance level.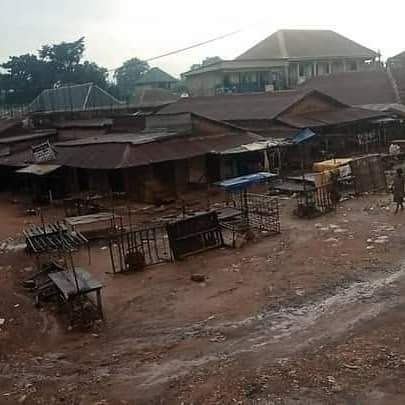 OsmekNews Gathered that men of the security arm of the group, ESN were seen in the street of Aba, moving round the town to ensure total Compliance of the Order.
There were few Vehicler Movement in some cities of the State but all the Commercial locations were under lock and key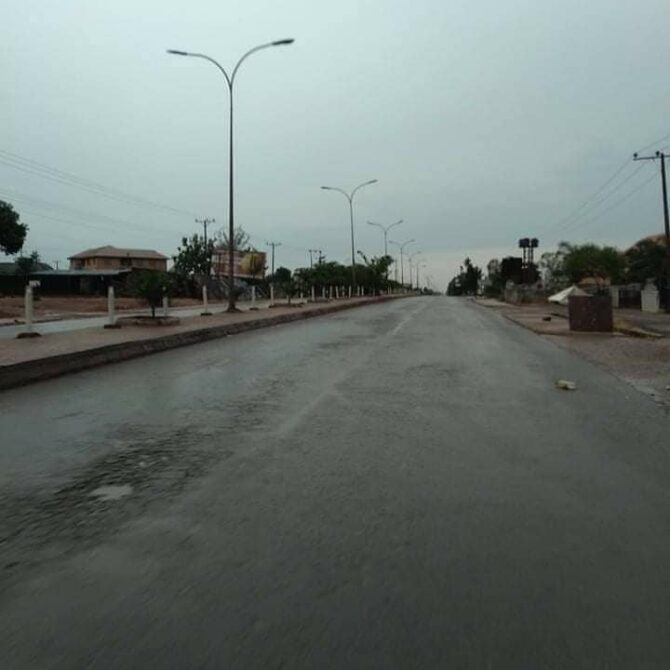 Meanwhile, no incident of violence has so far been registered in the South East as a result of the exercise.
Watch the Video Below:
https://www.youtube.com/watch?v=BFcnWAH9_Vc